17.12.12
Ok, Chrismas in Japan can not compare to Chrismas in France.
Ok, for some reasons, the Japanese have decided that Chrismas is not Chrismas without nauseating creamy cakes with a few lonely strawberries on the top, instead of fine buches-de-noel.
Ok, I can't stand the sound of "Last Chrismas I gave you my heart" every time I enter a shop anymore.
Ok, the Japanese Chrismas is a kind of winter-style Valentine, and people dream to spend it at Disneyland with their lover. Which is a bit poor-taste, you'll admit.
Ok, whatever they do, the simple fact that my family is NOT in Japan makes the Japanese Chrismas look sad and artificial.
Still... come one, have you seen the lights ?? Chrismas lights in Tokyo are enchanting. They mix with trees just like dew, and it is so beautiful I could cry.
Ebisu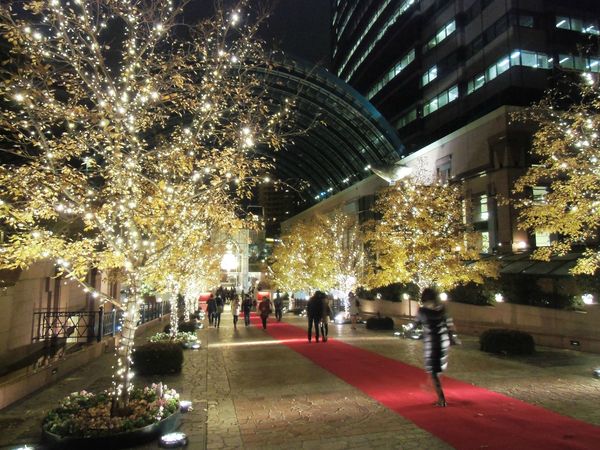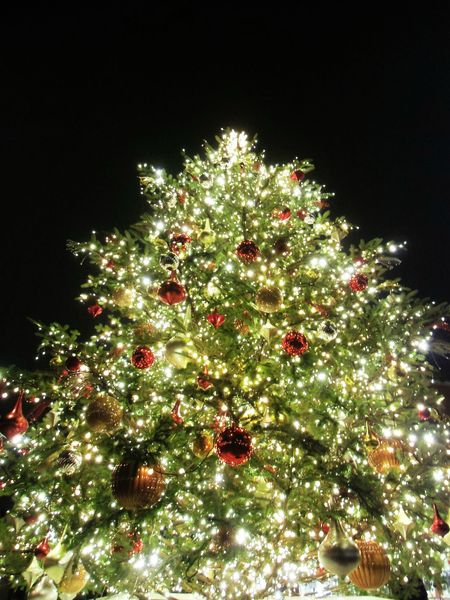 Akasaka
Roppongi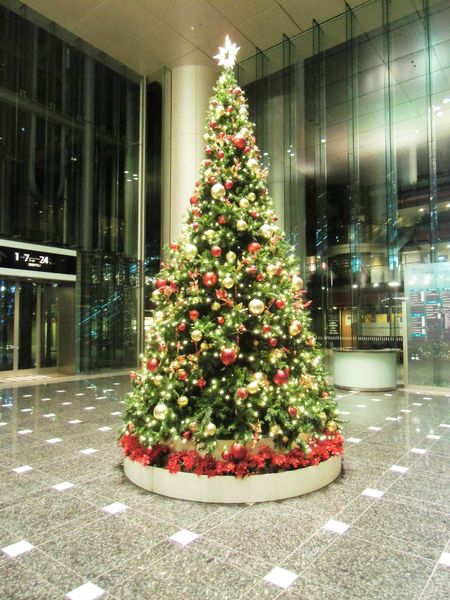 But these little treasures won't prevent me to spend Chrismas in France, with REAL chocolate, REAL Chrismas trees, and TRUE love.
Joyeux Noel à tous !
Commentaires sur Smells like Chrismas