14.01.13
Stop kidding: that's winter after all. Oh yes, we spend a sunny December under the gingko leaves and we almost forgot that winter was coming for good... Today, there are 15 centimeters of thick snow on the streets. Hopefully this monday was a holiday and I could cuddle at home with good food and get out only to have fun like kids with my roomate. Snow is so great when you can stay at home!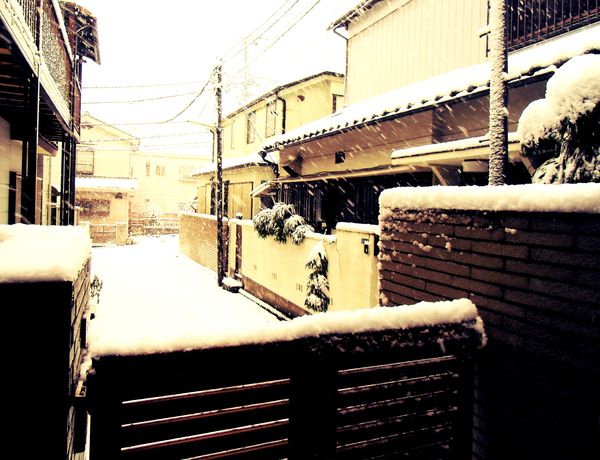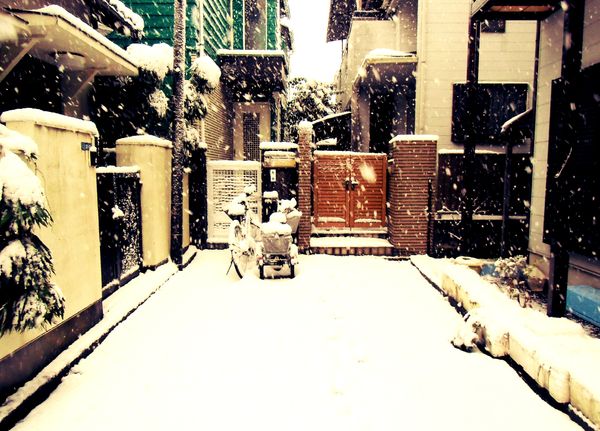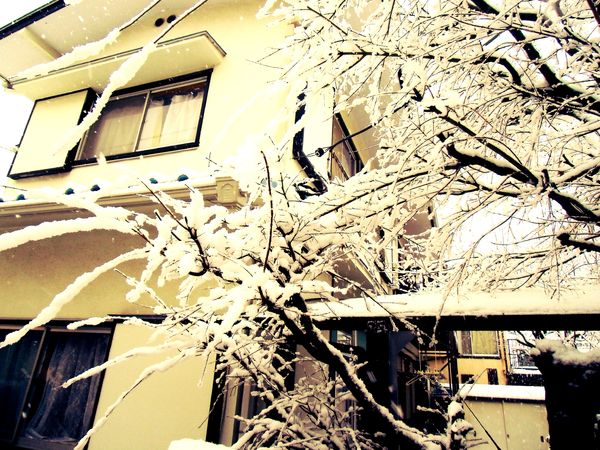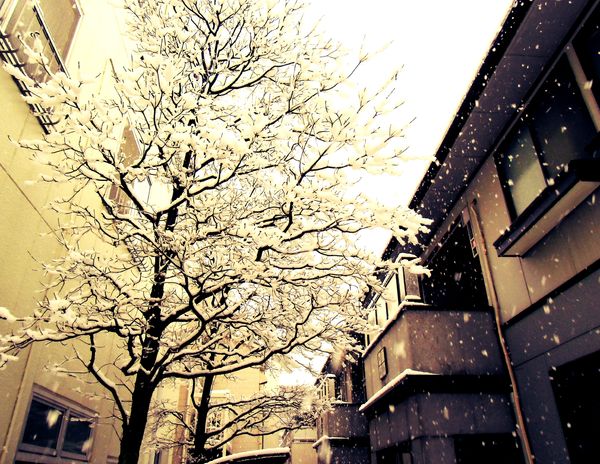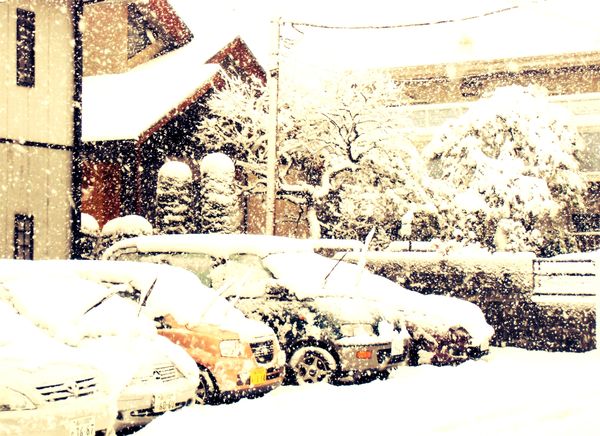 Give us a bit of snow and two grown-up adults get back to the spirit of a 5-years-old.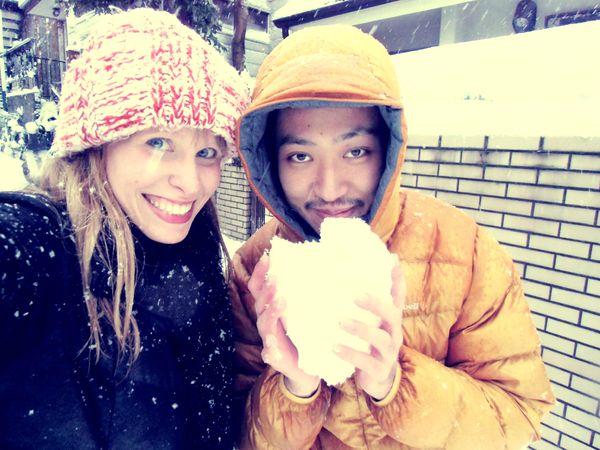 And to warm up : home-made pumpkin and bacon cream spaghetti ! Life is beautiful !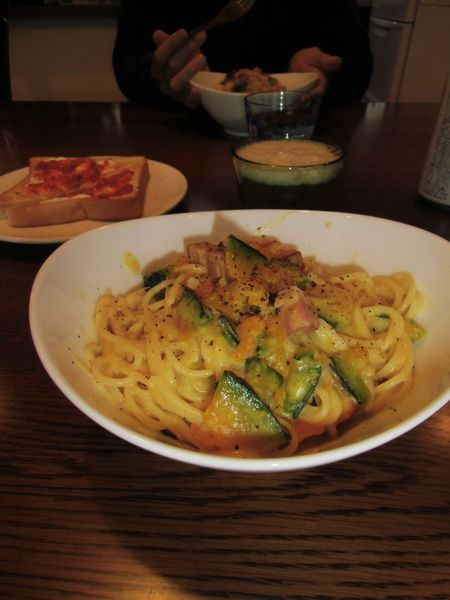 Commentaires sur Tokyo under the snow